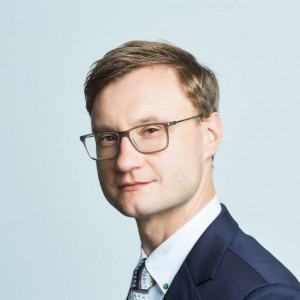 Kamil Krępa
Leasing Director
TDJ Estate
He has 10 years experience in the commercial real estate industry. Kamil started his work as a real estate professional at King Sturge agency team in Katowice, but thanks to the merge with Jones Lang LaSalle, has joined JLL office leasing department in Krakow where he took over a position of Senior Consultant. His expertise ranges from acquisitions, lease renegotiations, dispositions and long term strategy planning for tenant.
Graduate of Real Estate Management at Katowice University of Economics and Civil Engineering at Silesian University of Technology in Gliwice moreover, his experience in commercial real estate have been confirmed by obtaining a state title of property manager.
At TDJ Estate Kamil holds a position of leasing director associated with the acquisition and client relations for KTW project tenants.