Partners and sponsors
For many years, we have been co-operating with the best brands from the design, interior design and construction sectors. We are also waiting for you!
4 Design Days 2021 Katowice, MCK – 27-30 January 2022 r.
6th edition of the 4 Design Days will be held on 27-30 January 2022. As usual, the event will take place in the space of the International Congress Centre. Each year, the event expands, not only in terms of the record-breaking attendance, but also in terms of its content-related potential that it owes to the exchange of views within a group of several hundred speakers from around the world.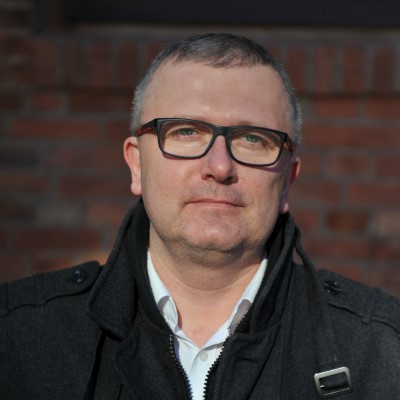 Tomasz Szurawski
Sales Director / New Projects Director
---
---
Learn about our projects in the areas of architecture / construction / interior design