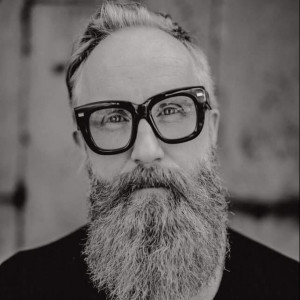 Przemo Łukasik
Co-Owner
Medusa Group
Przemo Lukasik was born in Chorzów (Poland) in 1970. He studied architecture at Silesian University of Technology in Gliwice (Poland) and at Ecole d'Architecture Paris-Villemin in Paris (France).
After graduating he worked at P.P. Pabel Architekten in Berlin, Jean Nouvel Architecture in Paris and Odile Decq / Benoit Cornette in Paris.
In 1997 he established, along with Lukasz Zagala, his own practice: medusagroup. In 2008 he was a visiting professor at Ecole Speciale d'Architecture in Paris (France).
Privately he is involved in social activities in Silesia, alsow keen on sports he does triathlon.