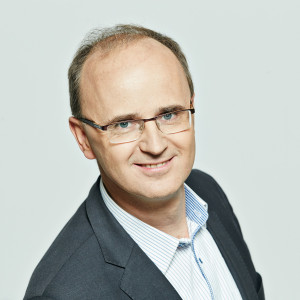 Maciej Wójcik
Managing Partner
TDJ Estate
He has specialized in real estate industry and he's responsible for the Estate sector in TDJ SA.
He joined TDJ community in 2011, since September 2012 in function of the CEO of TDJ Estate. Member of managing and supervisory boards of companies of the TDJ real estate sector.
In 2007-2010 he worked for international development investment funds implementing residential and office projects. Previously he held top management positions in leading companies in the large retail distribution sector (Carrefour, Auchan) and the fuel sector (Amoco).
He completed postgraduate studies of MBA at Cracow University of Technology conducted in collaboration with Central Connecticut State University.  He's holding a real estate appraiser license and other real estate industry licenses.