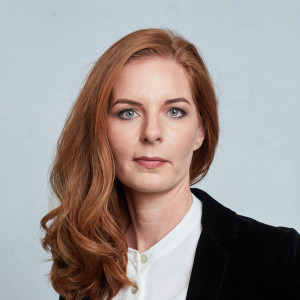 Agnieszka Kalinowska-Sołtys
Architect, Partner, Member of the Management Board, APA Wojciechowski, Vice-President for the Environment and Climate Protection, Association of Polish Architects
Architect, Member of the SARP (Polish Association of Architects) General Board.
She completed her master's degree in architecture at the Warsaw University of Technology, postgraduate studies in Project Management at the Warsaw School of Economics and postgraduate studies in Property Management at the Faculty of Economics at the Warsaw University of Life Sciences.
Since 2010 she has held BREEAM Assessor and LEED GA accreditations. She participated in many awarded office, commercial, and retail projects meeting the high requirements of green building solutions. She is a co-founder of the National Association for Supporting the Sustainable Building Industry. General Board and Director at APA Wojciechowski Architects.