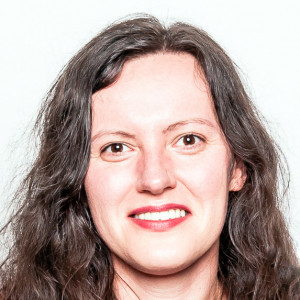 Marta Gębska
Design Manager
Marmite Sp. z o.o.
Marta is a product and interior designer. Since 2013 she has been working as a design manager in Marmite sp. z o.o.
She holds M.A. in interior and product design from the Academy of Fine Arts in Poznań and a postgraduate diploma in design management from the Warsaw School of Economics. Currently, she pursues doctoral studies in product design at the University of Arts in Poznań. Member of International Association of Designers and Stowarzyszenie Projektantów Form Przemysłowych.
For a number of products designed for Marmite, Marta is a laureate of German Design Award 2018, Dobry Wzór 2018, Top Design award 2017, GOOD DESIGN™ 2016, iF product design 2016, red dot product design 2016, Top Design award (2014 and 2016) and A' design award. She has exhibited at the 4th International Design Biennale in Saint-Etienne, Design Day in Budapest, Milan Design Week, HafenCity in Hamburgu, red dot Muzeum, arenaDesign, Łódź Design Festival, Warmia Mazury Design Festival, Institute of Industrial Design in Warsaw and MOOD in Como.
Participates in the sessions:
Designer – as a profession

A dozen or so years ago, the profession of a designer actually did not exist in Poland. Today, the largest ones compete for the best ones. How to educate young artists in Poland.

Designer – as a profession
BACK