The exhibition will showcase coal and amber jewellery collections that have been awarded in Poland and beyond, whose artistic quality has won many accolades in Polish and international competitions.
The large variety of themes addressed by individual works allowed young designers to explore their aesthetic preferences and specific aptitudes. The unconventional choice of materials stimulated their imagination, sensitivity and ability to form jewellery.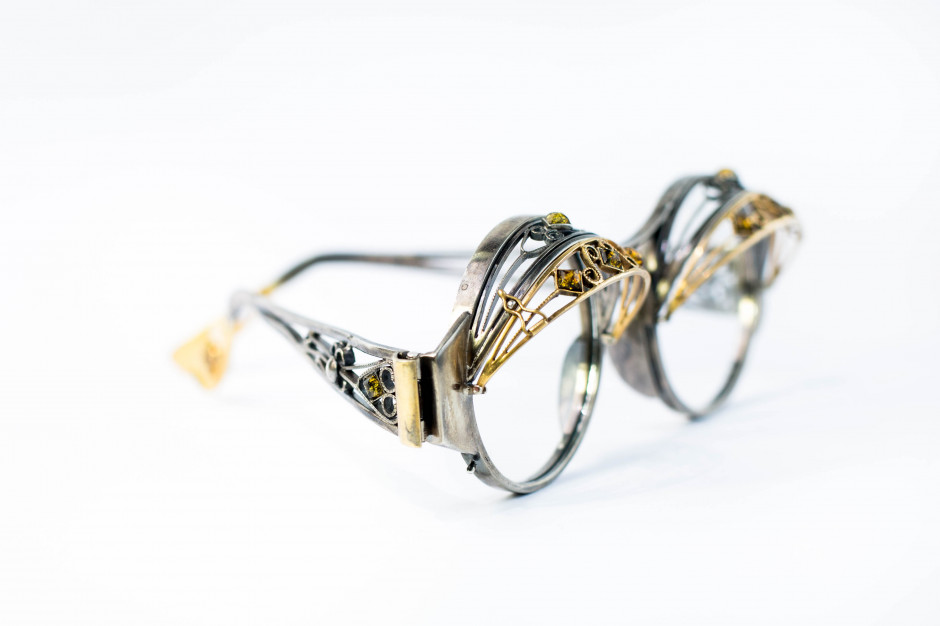 Their works have been presented, for instance, at the International Fair of Amber, Jewellery and Gemstones in Gdańsk, at the Gold Expo Polish Goldsmiths and Jewellery Fair in Warsaw, and the Junior Design Fest in Bratislava. Four works are currently participating in a prestigious exhibition entitled "Moim zdaniem..." ["In My Opinion..."] and were presented at the Magan Gallery in London at the turn of October and November. In December, an exhibition in Beijing will showcase "Metamorfozy" ["Metamorphoses"], a graduation project by Sylwia Szołtysek. In October, our students came first, second and third, and won distinctions in the Polish Goldsmithery & Jewellery Competition "Gold and Silver in Crafts 2018", organized by the Polish Craft Association under the auspices of the Ministry of Culture and National Heritage in Warsaw. A graduate of an art secondary school, Sylwia Szołtystek, won an award for her graduation project "Metamorfozy" ["Metamorphoses"] in the international Junior Design Fest 2018 competition in Bratislava, organized by the Slovak Fine Arts Association, the third award won by the Katowice art secondary school's students in this contest.
The exhibition presents works by Joanna Turek, Weronika Eszek, Izabela Siatka, Joanna Jakubiec, Marta Oleksy, Paulina Kalisz, Martyna Przegendza, Krzysztof Lebieżyński, Daria Wojtal, Monika Żyłka, Agnieszka Kubica, Wiktoria Perlicka, Patrycja Janiak, Dominika Rybok, Patrycja Lorenc. 
Exhibition curated by – Izabella Kornas.