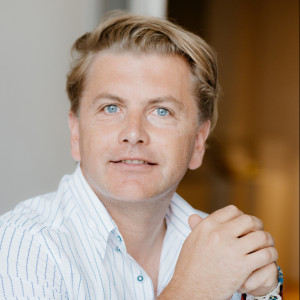 Dominik Darasz
Partner
Horizone Studio
Dominik Darasz – architect, partner at Horizone Studio.
Partner at Horizone Studio, member of the Royal Association of Swedish Architects SAR.
Between 1997 and 2002 he ran his own architectural practice – Pracownia Projektowa DECO-D in Krakow.
Between 2003 and 2005 Dominik worked in the Architecture Department of Helsingborg City Council in Sweden. He was responsible for a number of urban projects of various sizes in Mariastaden - one of the biggest residential districts in Helsingborg, Sweden.
In 2005 he established his own architectural practice - DKD Perspektiv in Helsinborg, Sweden. Its scope of work included mostly architectural competitions, concept design, presentations and professional architectural model making. At that time he cooperated with international architectural offices in Poland, the Netherlands, France and Germany on various projects for offices, residential and civic buildings.
In 2009 he co-founded Horizone Studio in Krakow. He also runs the graphic department of the office - Horizone Graphics, which is professionally engaged in 3D CAD modelling, photo realistic 3D visualization, Virtual Reality models and professional model making for architecture.
Participates in the sessions:
Designing under AR | Presentations in AR and VR technologies only

AR or augmented reality is a useful tool in the processes of analysis, design and visualisation of investments. Demand for such specialists has been growing – this is common knowledge among major universities in the world.

Designing under AR | Presentations in AR and VR technologies only
BACK