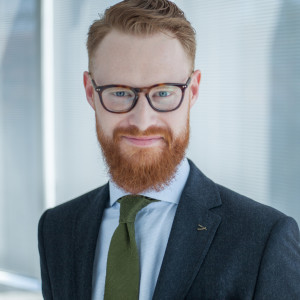 Tomasz Dyba
Negotiator, Tenant & Landlord Representation, Katowice Office, Cushman & Wakefield
Participates in the sessions:
Offices. The innovation race.

Katowice-based office developers are competing for innovations. They offer their tenants working space in an attractive, user-friendly environment provided with culture zones, green roofs and in smartly-designed, sustainable buildings. They are looking for solutions adapted to new work styles.

Are these offices a magnet for companies operating in the advanced business services sector? What will help Silesia to keep its strong position among regional cities? How will the market develop? What are the plans of key market players?

Offices. The innovation race.
BACK